Art Classes for Adults
NMAS Painting /Mixed Media Classes w Danielle Bartlette
THIS SESSION RESTARTS IN SEPTEMBER 2019, HAPPY SUMMER!
Adult art class. Open studio, open to all ideas. Beginners and pros all welcome.
Registration purchases 4 weeks of art classes, start anytime and your spot will be held if you wish to continue on. PLEASE READ OUR POLICIES IN 'ADDITIONAL INFORMATION'.
Immerse yourself in the art world! Play with colour, experiment with texture/mixed media, and make new friends with others who are creative as well. Beginners and pros both welcome here! Bring your own supplies ie: Acrylics paint, inks, powders, oils, markers, paper for collaging, or materials can be purchased for additional charge based on usage. Projects can be given or brought in.
$125 covers 4 weeks of open studio sessions. Choose a time slot:
Tuesdays 12:30-3:30
Wednesdays 6-9pm
Thursdays 9:30-12:30 , 12:30-3:30
Is E-transfer your preferred method of payment? It's mine as well! Cash, credit card and debit work too.
neonmilkshake.me@gmail.com $125 plus gst = $131.25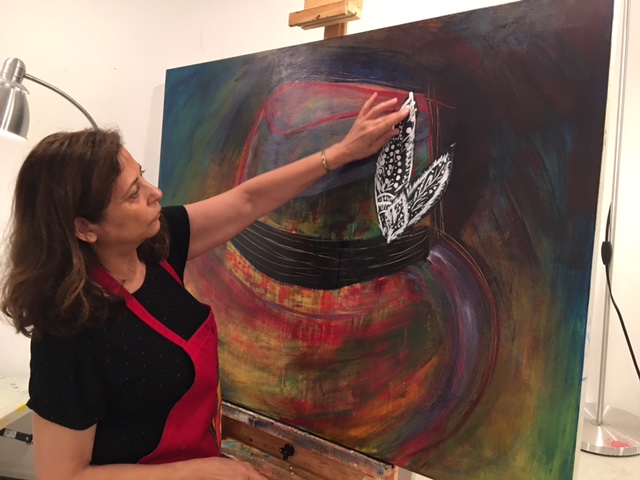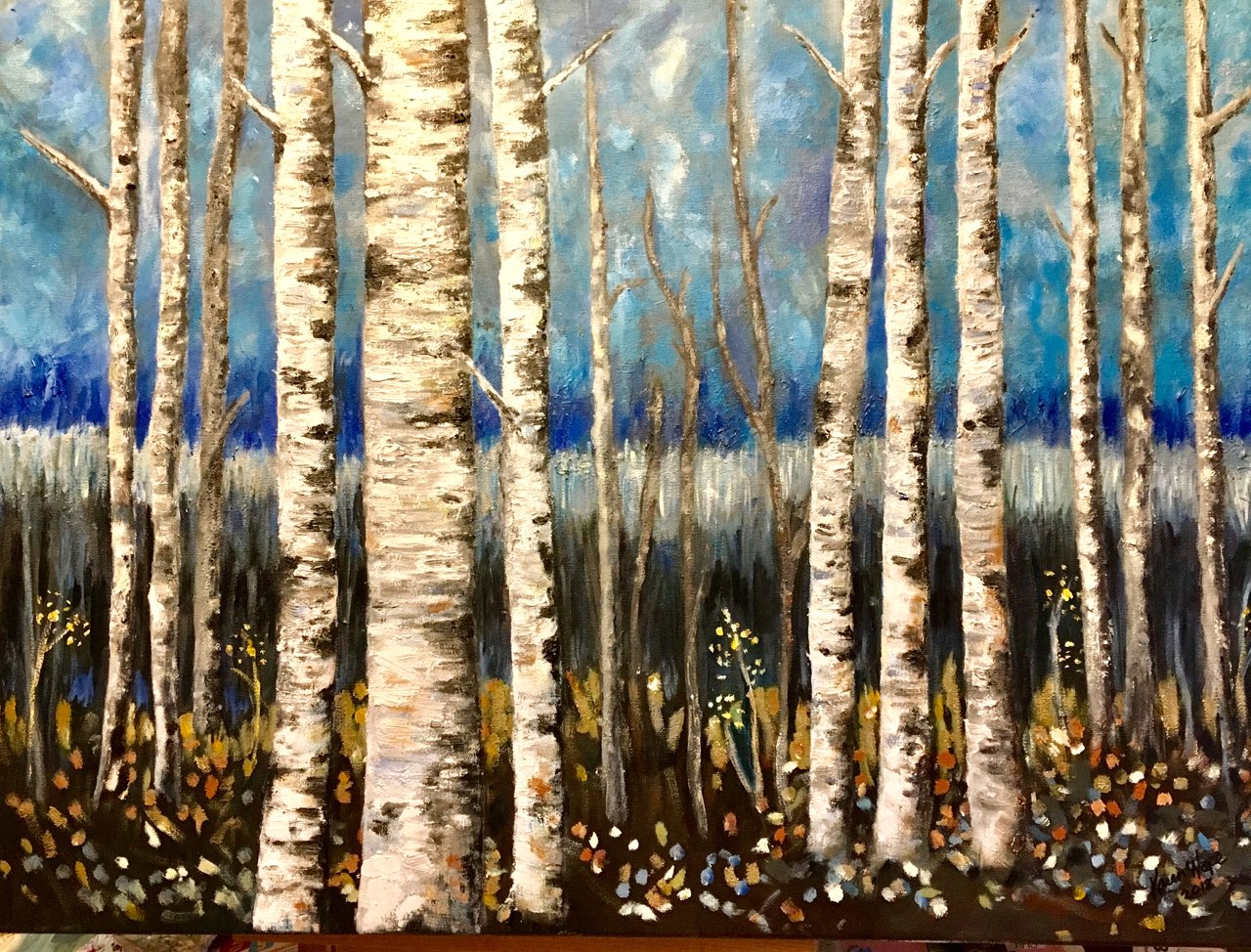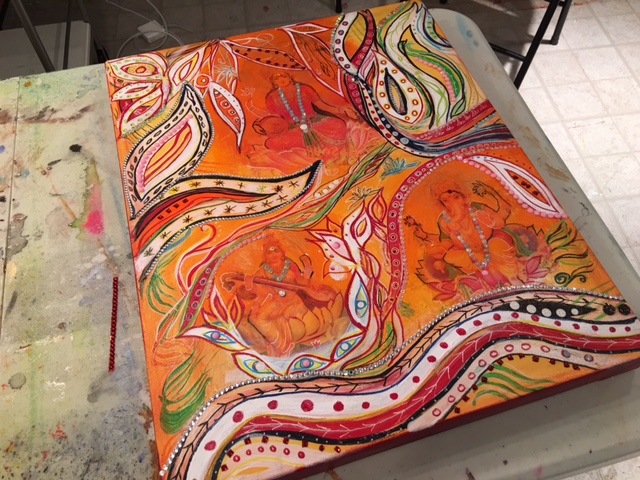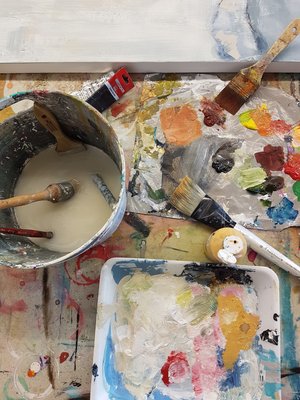 Additional Info
DANIELLE BARTLETTE . Instructor
Calgary-based artist, Danielle Bartlette, is a Canadian painter whose work focuses primarily on personal memories. Her canvases include compositional elements and text which are derived from environments and fragments of culture, personal stories and architecture, photography, and nature.
Danielle teaches engaging courses, helping students establish creative processes and tap into fluid and intuitive mark-making while incorporating and using traditional painting and mixed media methods.
POLICIES:
No refund for missed classes but there is flexibility with make-up classes provided they are made up in another time slot while registered for class.
Missed classes may also be gifted to a friend.
Once the 4 weeks of classes are used up and the participant chooses to do another month of classes, then participants are asked to give a full month's notice to exit class. (This really helps balance a small business, thanks!)
If a class is cancelled by Danielle Bartlette due to illness/family emergencies, credit will be given for future classes or a replacement teacher will facilitate the class in her place.