Youth art classes
Saturday Youth 8+ Art Fundamentals w Colin Dubreuil Saturdays 10am-12pm age 8-17
FALL REGISTRATION OPEN!
$100 for a 4 week month or $125 for a 5 week month.
Questions? Call/text Colin directly: (403)-990-6277
This class is suitable for for kids ages 8-17. Beginner art-makers and advanced are welcome. Projects are based on the students age and experience Once registered, we will hold the space for you/your child for the next month unless otherwise specified.
IMPORTANT: Supplies are not included in the price of classes, they listed in 'Additional Information' along with our class policies, thanks!
Art Fundamentals with Colin
''I am a Calgary based painter, and I work primarily in oil and acrylic paints. I received my BFA in the visual arts from the University of Calgary in 2010. The subject of my work has changed a lot over the years, but I find myself inspired by the classical painters of the Renaissance and Baroque, and the slapstick of loonie-toons and other such low brow non-sense. Really, I believe in working hard to learn how to control your medium as an artist, but I also feel life is too short to be serious all the time, so you should make silly paintings whenever you can.
I believe in a strong fundamental understanding of techniques, and I have strived to pass that along to my students over my 9 years of teaching experience. Commonly, my students work in pencil to start off, though many of them move into acrylic paint early on. While my focus has always been on drawing and painting, I also teach watercolor, pastels, pencil crayon, pen and ink, and marker. Below is a list of art supplies you will need to purchase/bring to my class. Please note that your requirements may change depending on the artistic medium which you are interested in pursuing. Regardless of your ultimate goals in art however, I do require my students to start with the required drawing supplies at the very least.''
Have any questions or to register directly, please contact Colin.
Phone: (403)-990-6277
Email: cjdubreu@gmail.com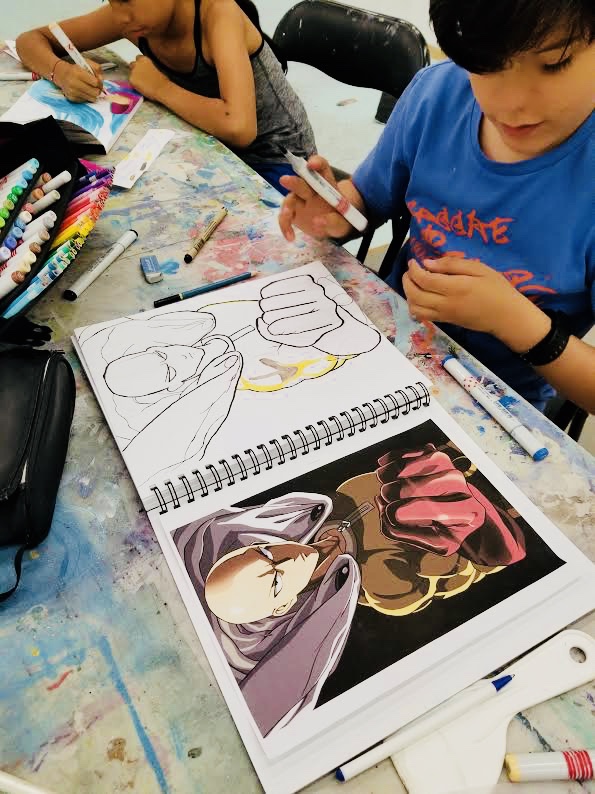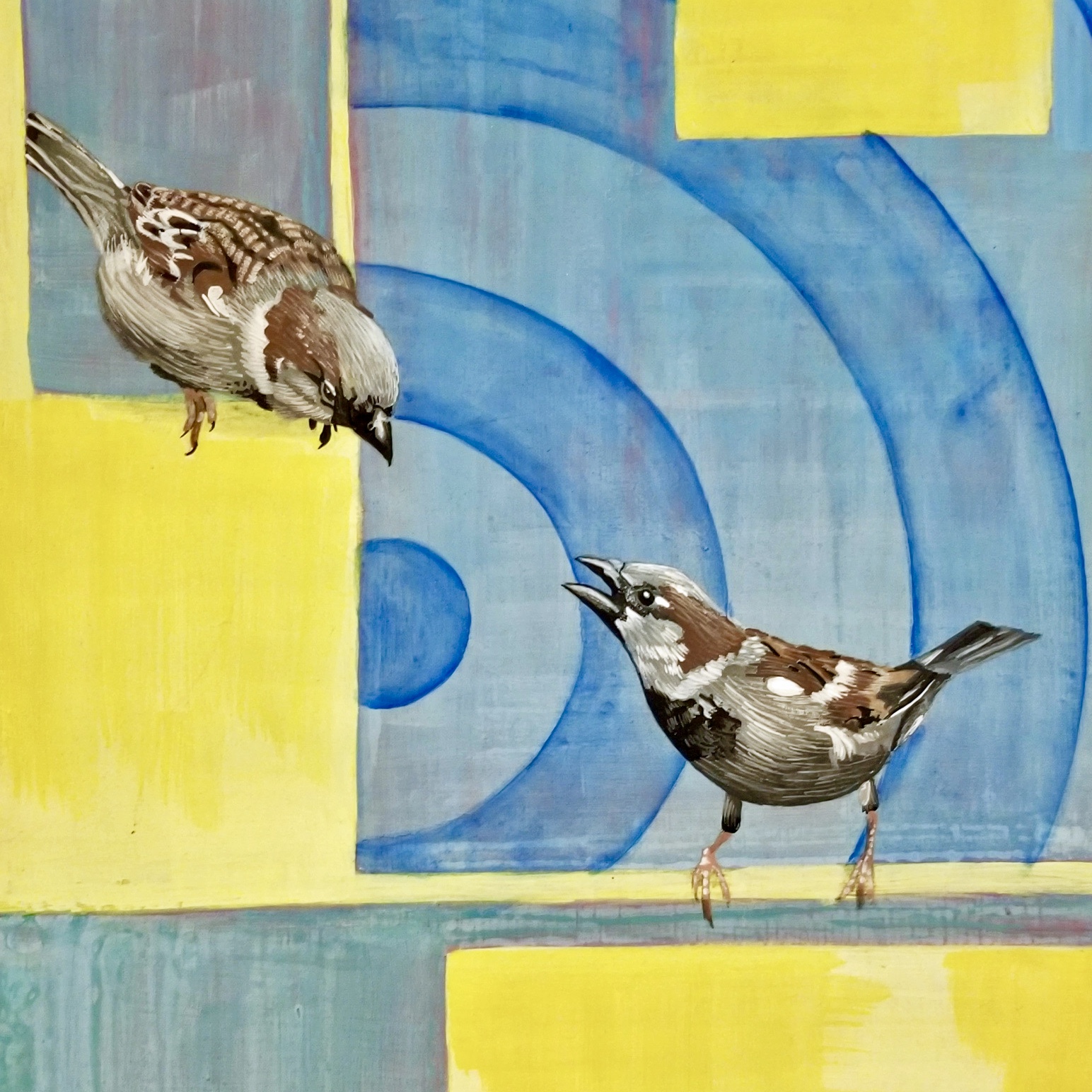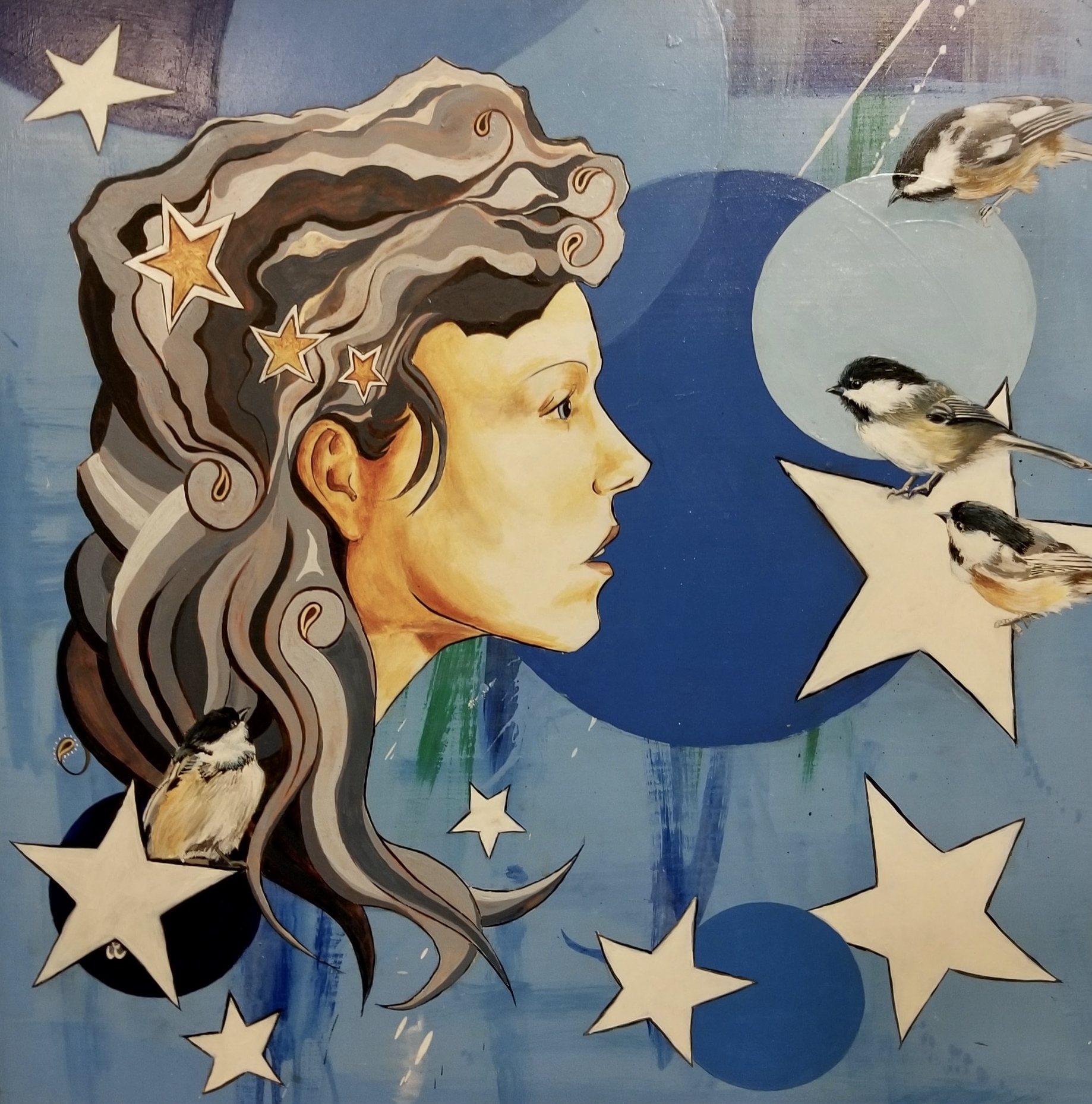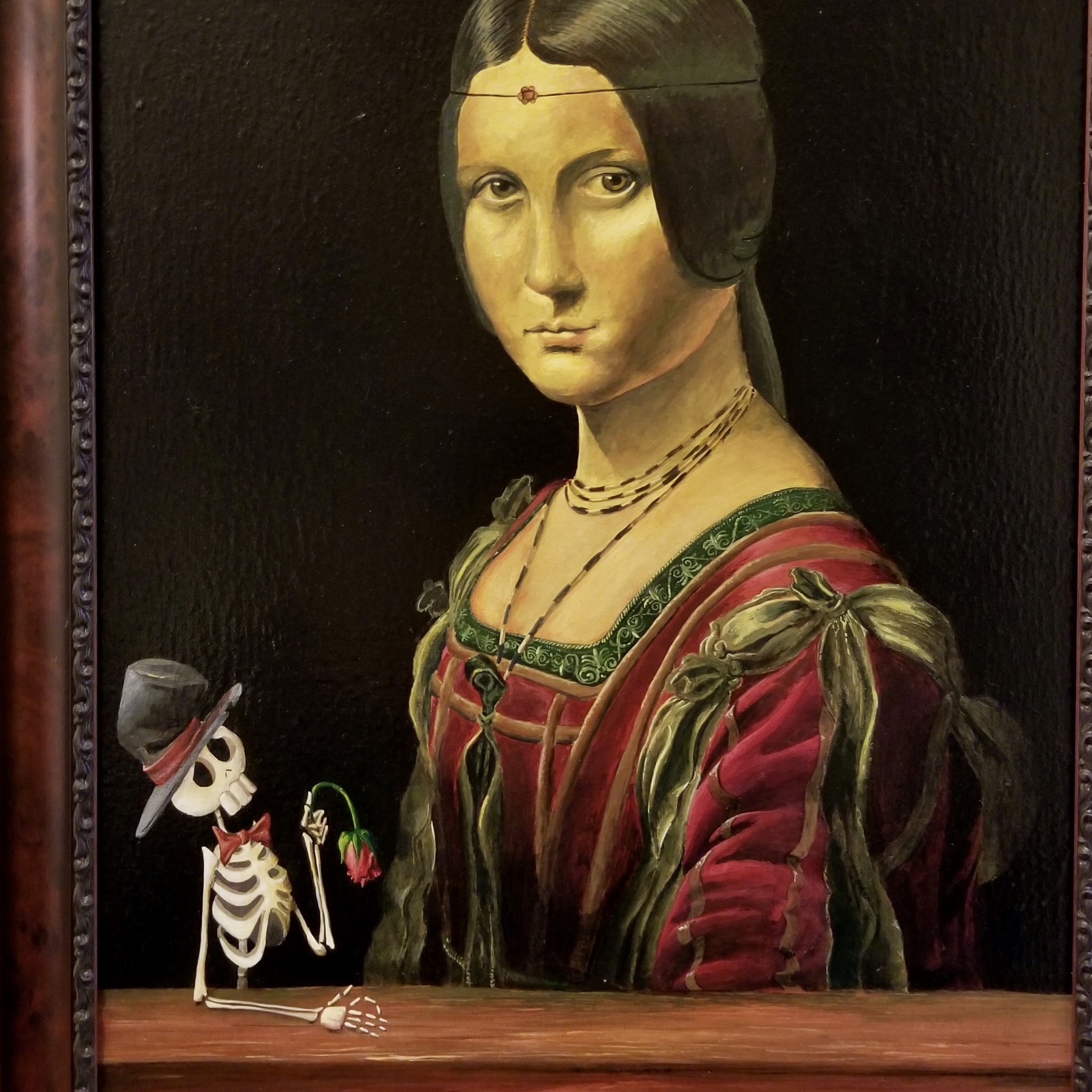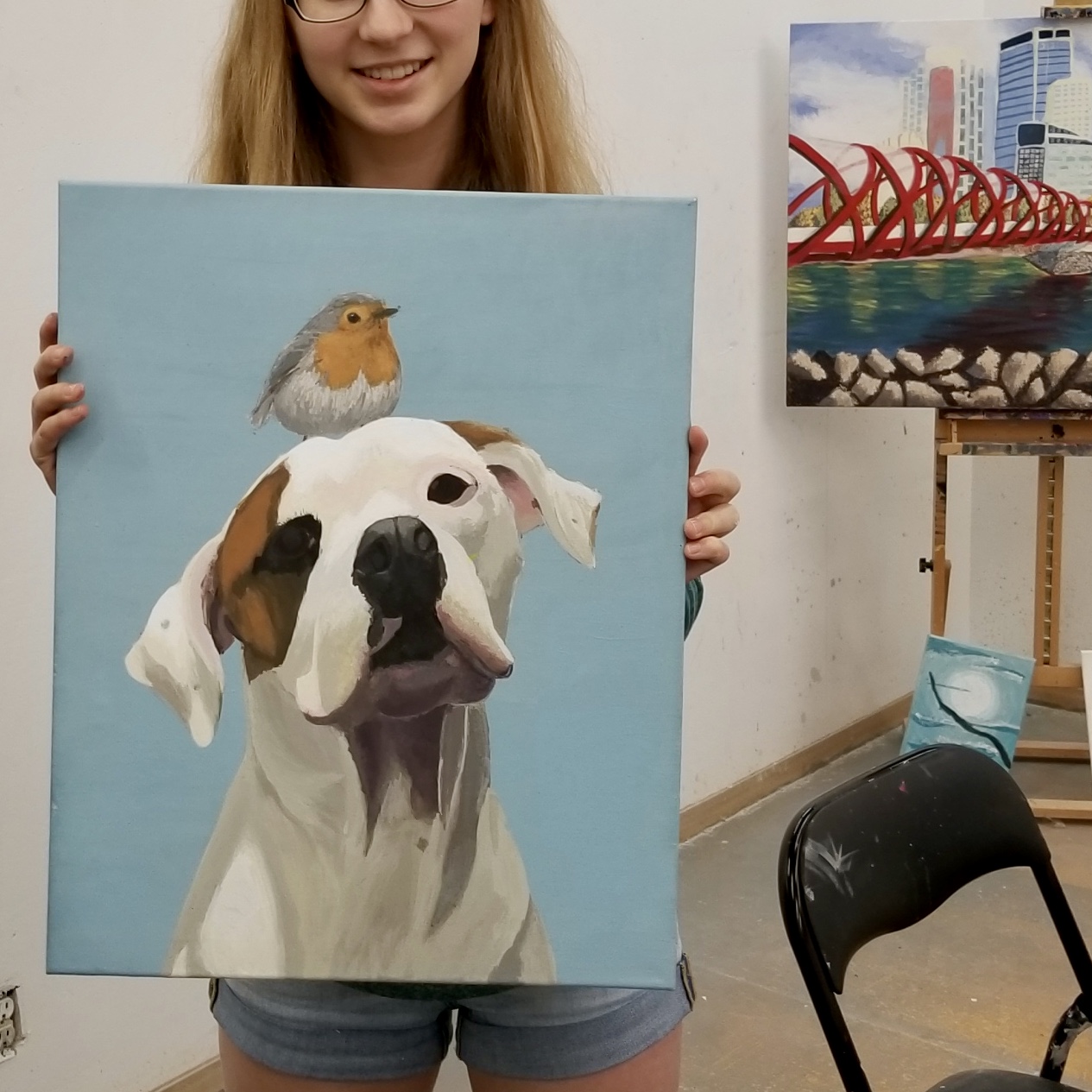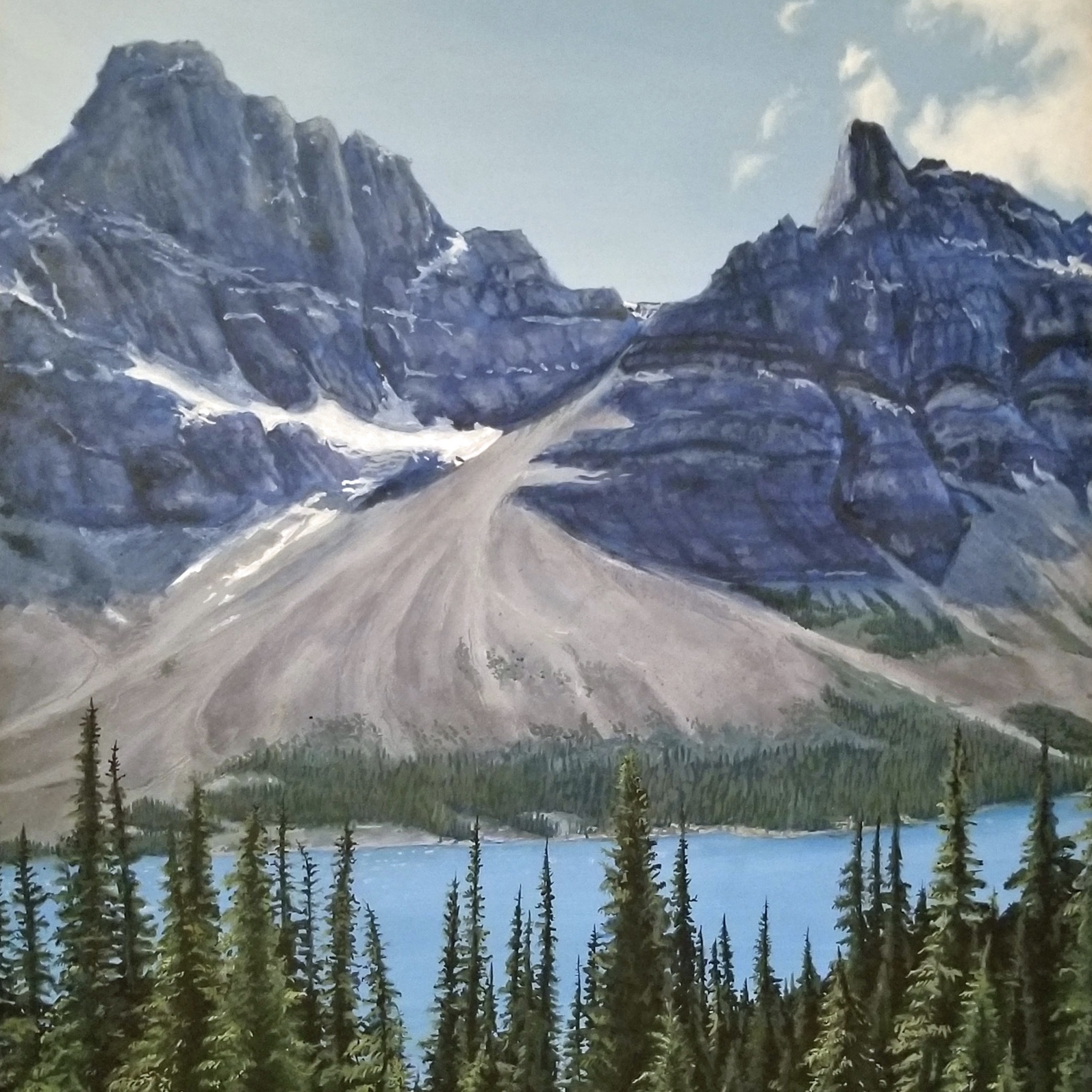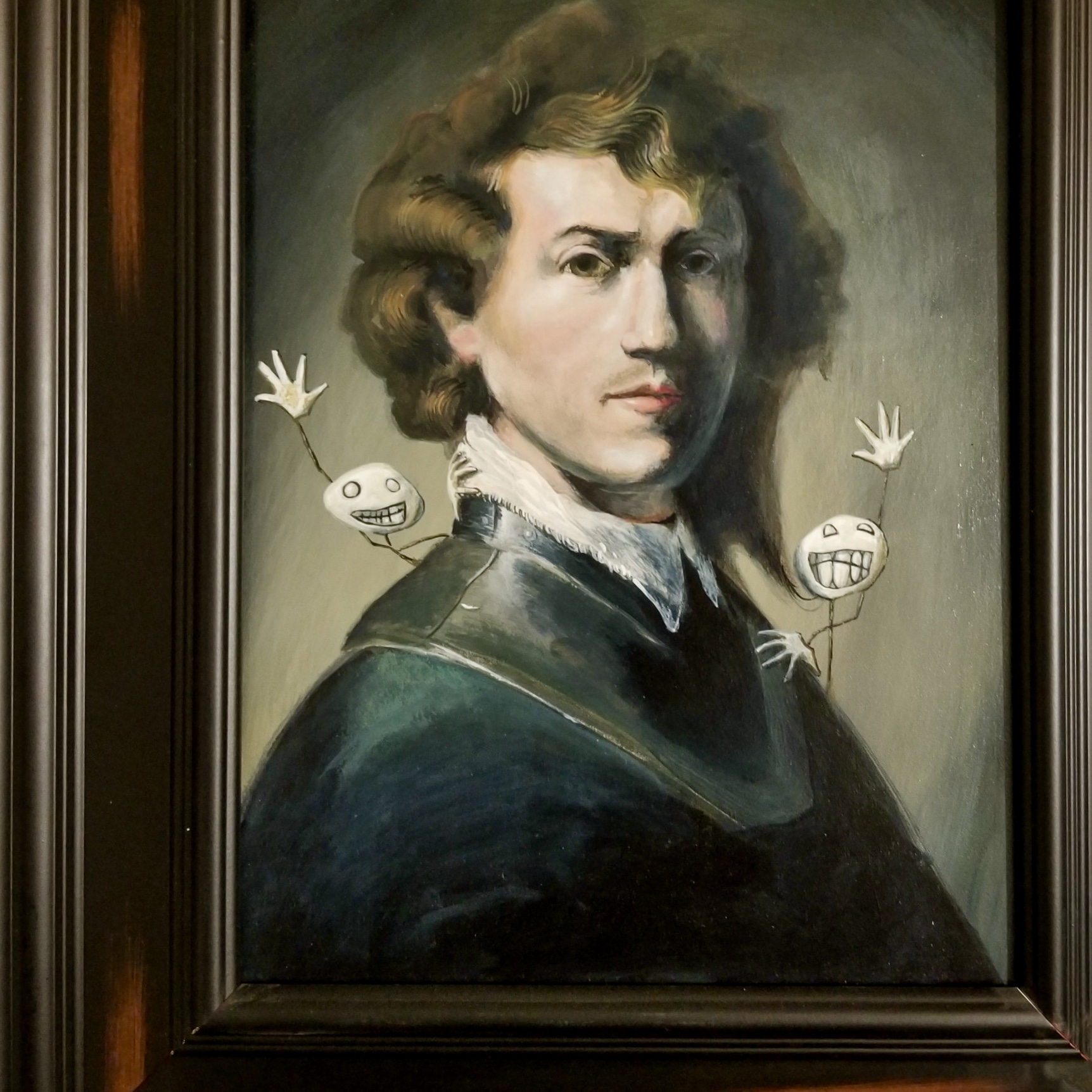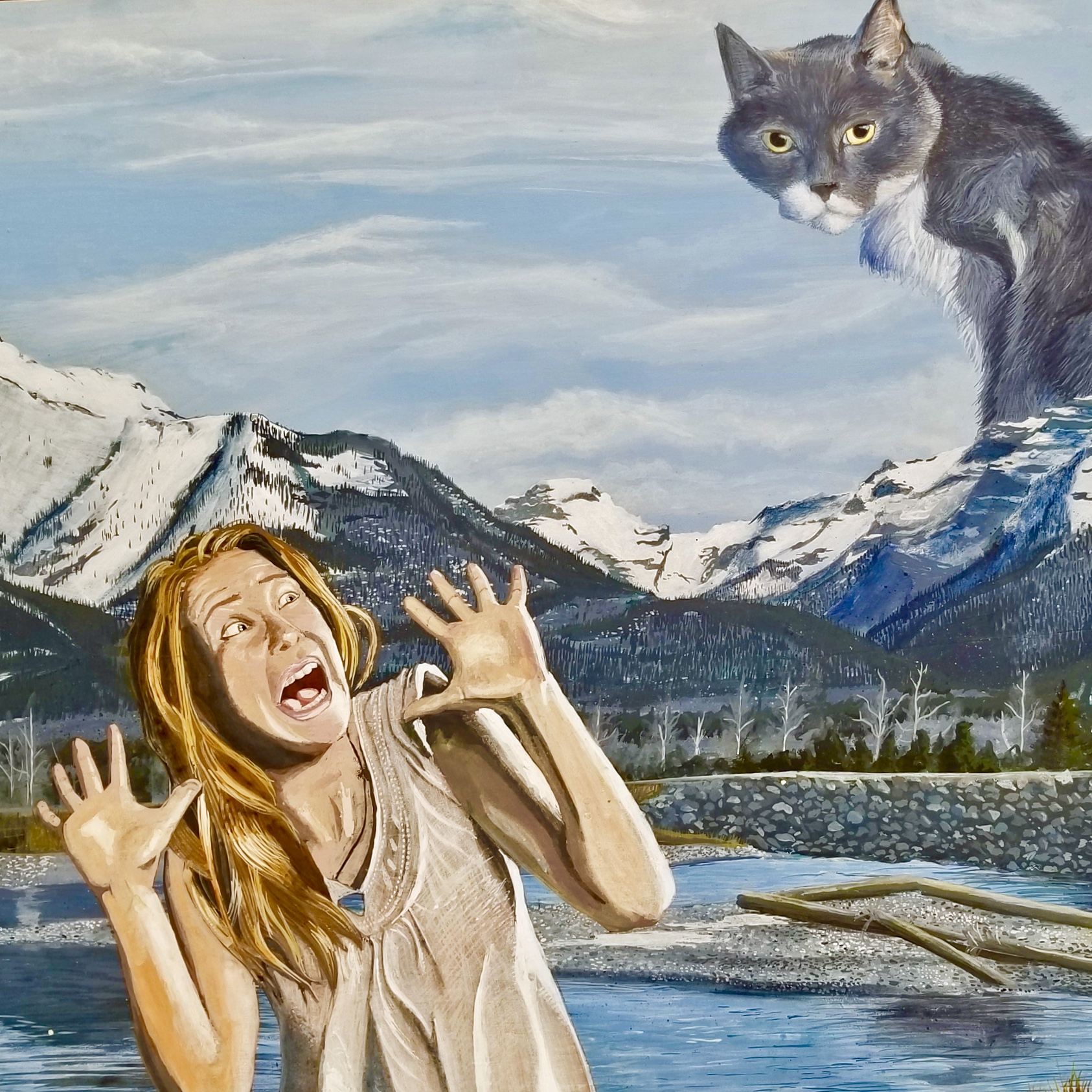 Additional Info
POLICIES:
Register for one month today and choose to keep your child's place from month-to-month thereafter. One month notice to withdraw child from class is required after initial trial month so we have time to fill the slot, thanks!
There are no refunds for missed classes and fees for art club are due the last class of the month prior.
If a class is cancelled by the instructor due to illness/family emergencies, etc. credit will be given for future classes or a replacement teacher will facilitate the class in her/his place.
Drawing supplies:
a) Artist quality pencils (these ARE different to the typical HB pencils you may be used to from school). Specifically, I like my students to start with AT LEAST one soft (dark), one medium, and one hard (light) pencil. I find a 4B, and HB, and a 4H to be a great start, though I've also had many students start with a 3B, HB, and a 3H.
b) Kneadable eraser
c) White vinyl eraser
d) A sketch book. There are two important considerations here. First, the dimensions (how big a sheet of paper is), and second is the weight (basically, how THICK each sheet of paper is). I generally like a 9x12 or 11x14 sketchbook, with a paper weight of 90-110lb. Their weight (thickness) of paper is great, because we can use both dry media (pencil, pencil crayon) and wet media (watercolor, marker)
e) A pad of tracing paper – not for tracing actually… we are learning to draw!... but tracing paper is an invaluable tool I use all the time while drawing, and you will learn to use it too!
Painting supplies:
In my classes, I do not use oils, as there can be issues with fumes, some hazardous pigment types, and cleanup. I will focus here on acrylic paint, but we can talk watercolor or gouache if you are interested.
a) I only ask my students to buy 5 tubes/bottles of paint, as we can mix a huge array of colors with this basic primary set. Paint companies don't always make it easy… different companies use different names for the same color. I will try to list a few names for each of these colors to make your job easier!
a. Black: Ivory black is a good start. Mars black is ok as well
b. White: Titanium white is best. Avoid zinc white for now… I only use zinc in very particular cases
c. Primary Cyan: Also known as Phthalo Blue, Phthalocyanine Blue, Phthalocyanine Blue (green shade), Process blue, process cyan
d. Primary Magenta: Also known as Quinacridone magenta, Quinacridone red, process red, process magenta)
e. Primary Yellow: also known as process yellow, hansa yellow, hansa yellow medium, Arylide yellow
Note: If you want to buy more colors, that is up to you. I find a good brown can be nice to have (Burnt umber is a good choice… there are a lot of brown paints to choose from!) but remember, we can mix our own browns from the required 5 colors above, and we learn more that way too!
b) Canvas: This can be stretched canvas or canvas board. Canvases closer to the size of your sketchbook are a really great way to start, as any painting we do starts as a pencil drawing, and is transferred to the canvas. A one to one transfer from drawing to canvas is a much easier way to start!
c) Brushes. As my workhorse brush type, I like a brush called a filbert. I like my students to have one small (1/4 inch), one medium (1/2 inch), and one larger (3/4 inch) brush to start. Also, a one in flat brush (a flat is different to a filbert) is great for covering large areas of canvas fast.
Reference material:
This is a tricky one! Most working, representational artists, work from reference (either looking at a real object/landscape/person while drawing, or looking at a photo of one of these things). While growing as an artist can (and often does) mean moving away from reference at some point(s) in your career, learning to represent what we see is a fundamental skill in art. What can be tricky is finding good, quality photos to work from. Especially in our early learning stages, we want good references so we can focus on drawing or painting, instead of struggling with a low-quality reference. A drawing or painting can be doomed from the start if we choose to work off of a reference of a low quality! If working from a photo, we are looking for CLEAR photos. I also find that with new students, references where there is too much going on can be a really pain, and a downer for the student in the long run. It's best to start with an image of one thing: learn portraiture by starting with portraits of a single person at a time. Only after mastering this should we move onto portraits with 3 or 4 people in them! There are no real rule as to what you can or can't draw, however for the sake of students using their time to effectively learn their media of interest, I will filter out some references if I think a student is setting themselves up for a bad time.
Note: I DO have many reference photos that I have collected over the years. If a student does not have an idea of what they want to paint/draw when coming to class, they are always welcome to look through my collection of reference photos for ideas!